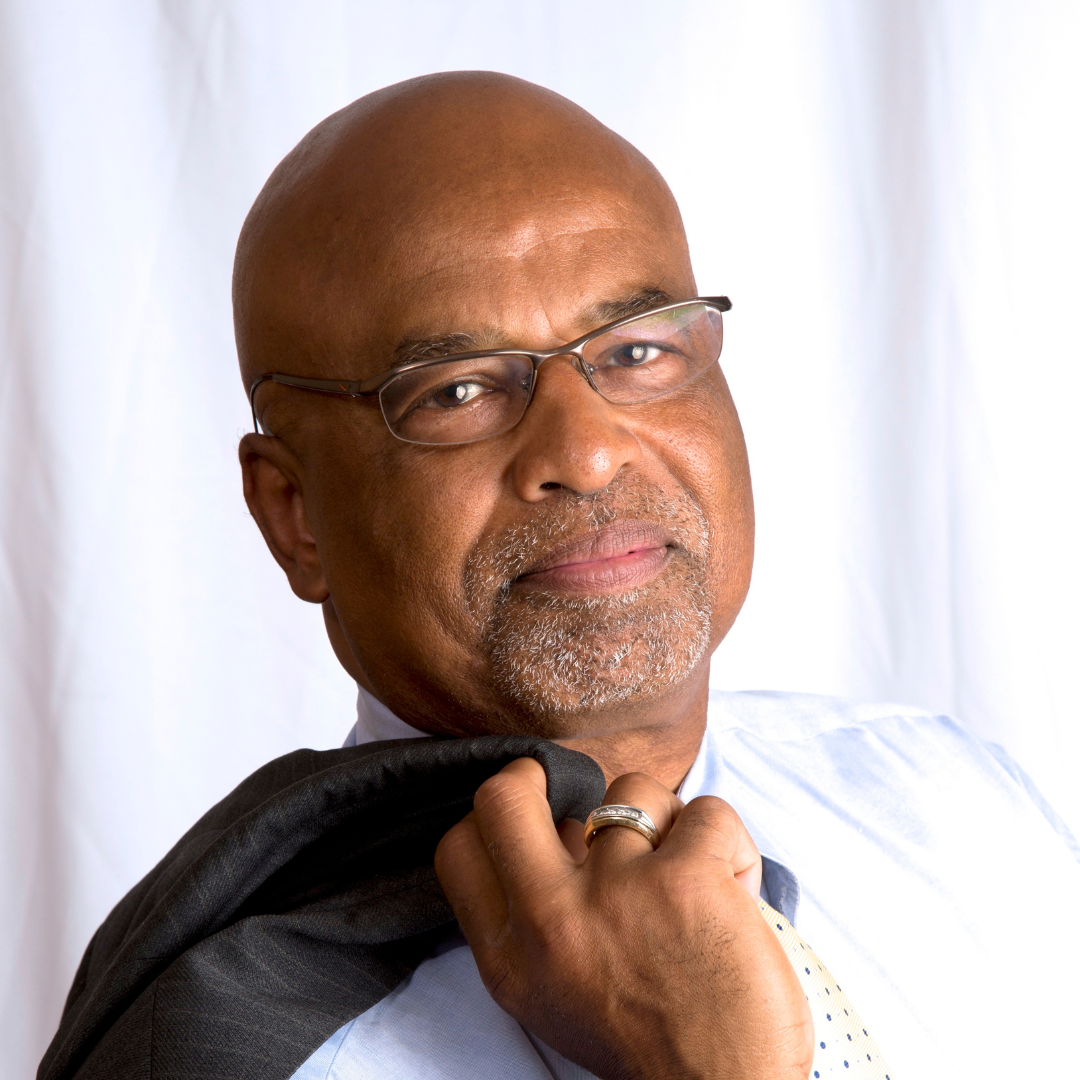 LeRoy Thompson
LeRoy loves digging into the truth of the scriptures and sharing it whenever and wherever he can. He has a passion for reaching people who have been turned off to a traditional church. "The real gospel is exactly what the Bible says: Christ paid for all of your sin as well as wiping away the guilt of having ever been a sinner. There is nothing you can do to deserve the free gift of God's love and therefore nothing you can do to maintain it.  Salvation is based on God's love for you and not in your behavior.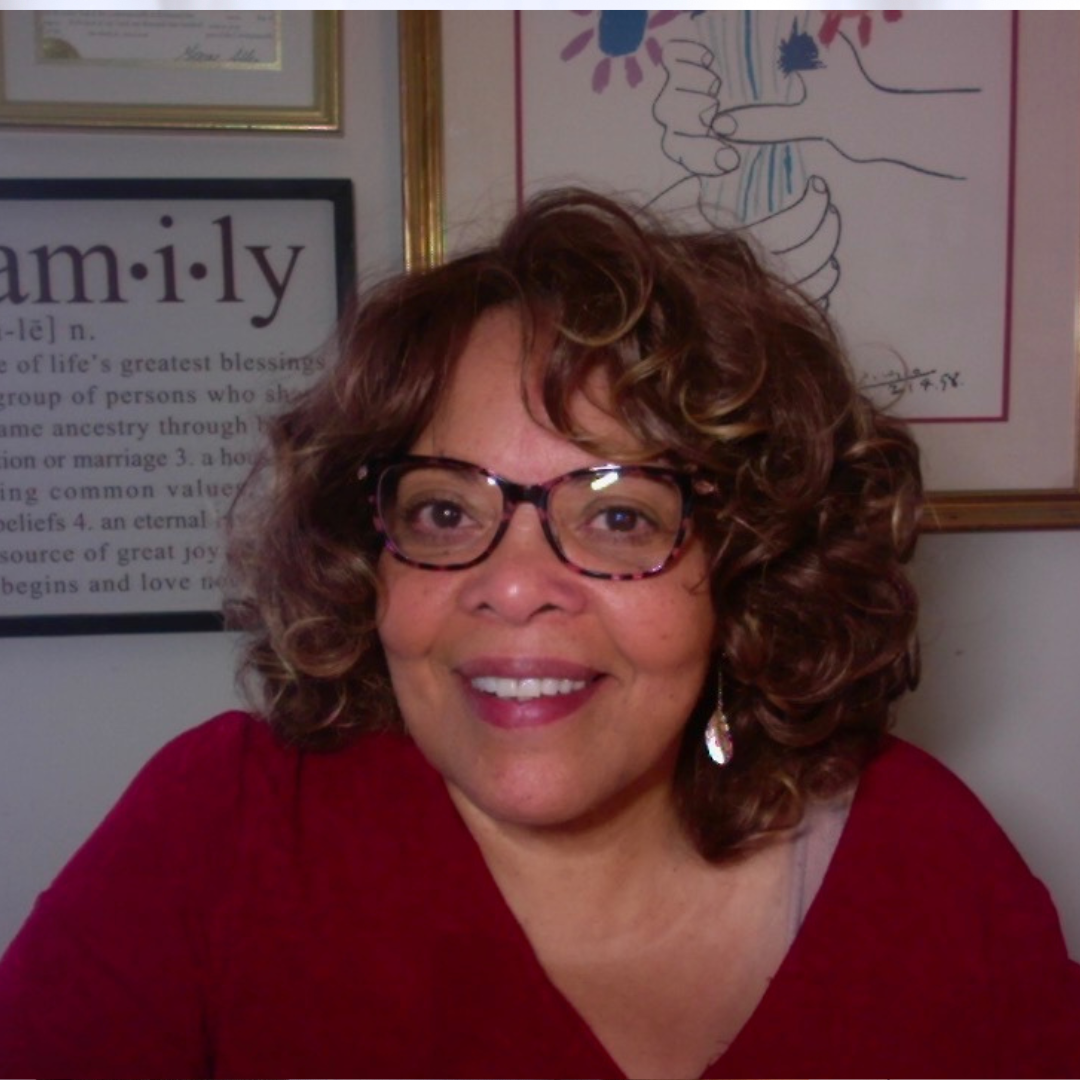 Rita Thompson
Rita is originally from Greenville, SC and is an inspired teacher, counselor, children, and women's minister. Her prophetic gifting helps people untangle themselves from the mindsets and assumptions that have held them back and opens their eyes to the freedom they have in Christ. She has a passion for families and seeing them function in harmony.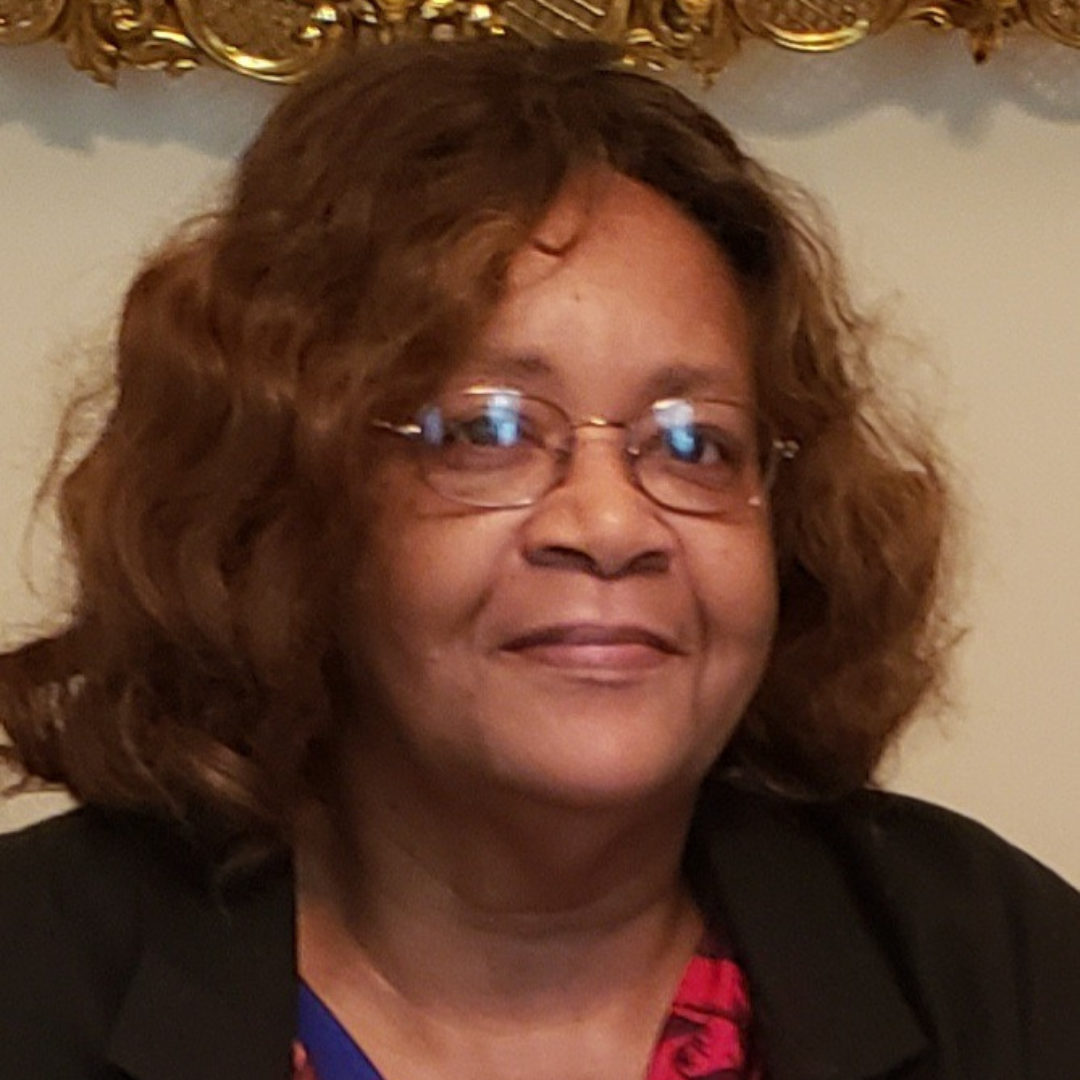 A. Faye Davis
Faye is originally from Autryville, North Carolina. "I have been blessed to be in the family of Christ and in Christian church service for many years. One of my greatest joys is supporting Christian ministry not only for my growth but for the salvation and growth of others. Romans 12:12 Rejoicing in hope. patient in tribulation, and continuing in prayer".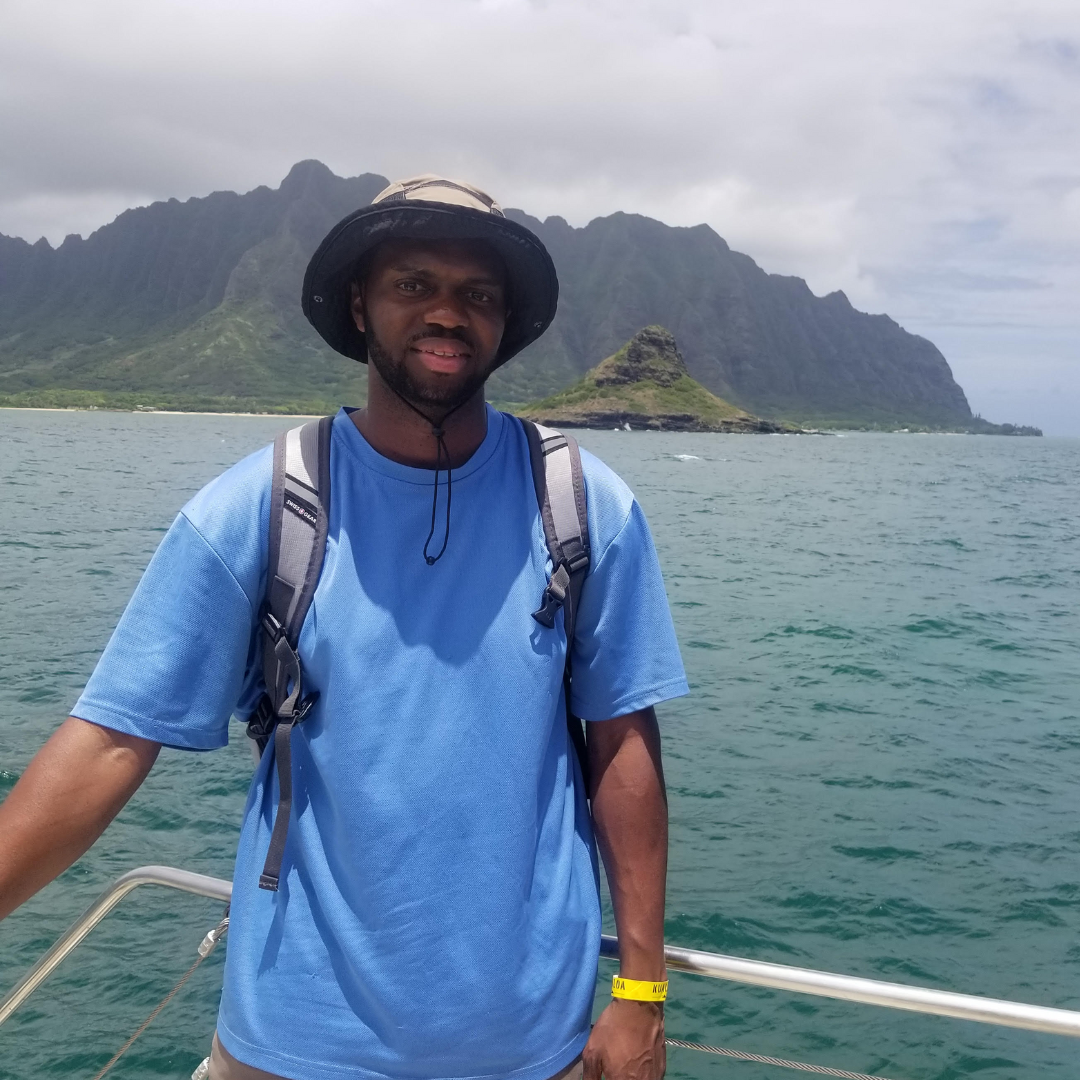 Marcus Smith
Reverend Marcus desires two things. That everyone comes to know they are loved by a God who created them to experience an abundant life. To encourage anyone to reach their full potential in Jesus Christ. His participation in an extended ministry of grace and reconciliation hinges on the pillars of education and purpose, which he brings to bear on all relationships.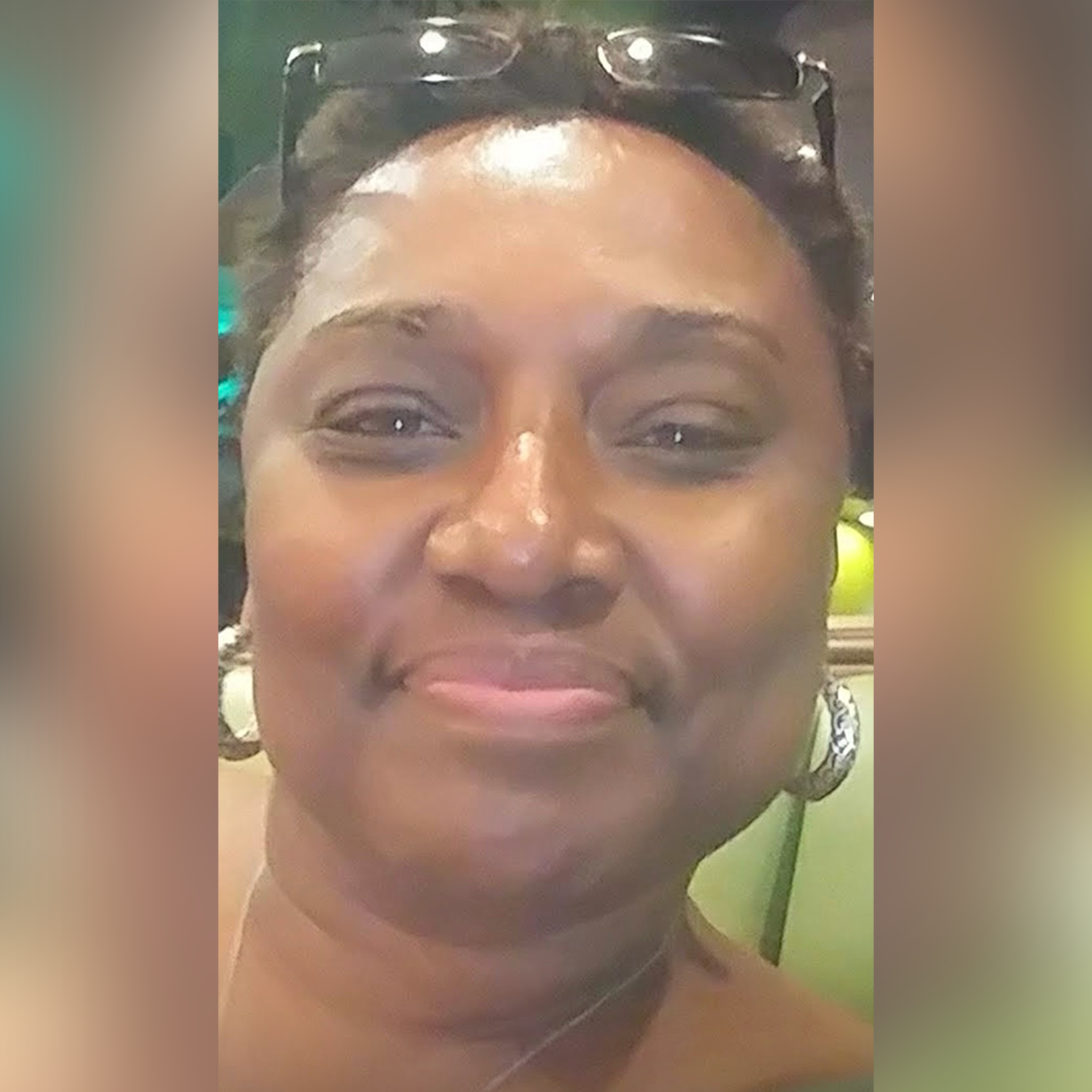 Deborah Terry
 I am a single working mom, born and raised in the DMV. I've spent most of my adult professional life building a career in community service. My greatest accomplishment was the birth of my daughter, Danielle. It was important for me to raise her in an environment filled with love and truth which ultimately led us to GTM. My daughter was 7 years old when we became members of GTM and now she is 17. Since joining GTM, we have fostered a personal relationship with God and love it here.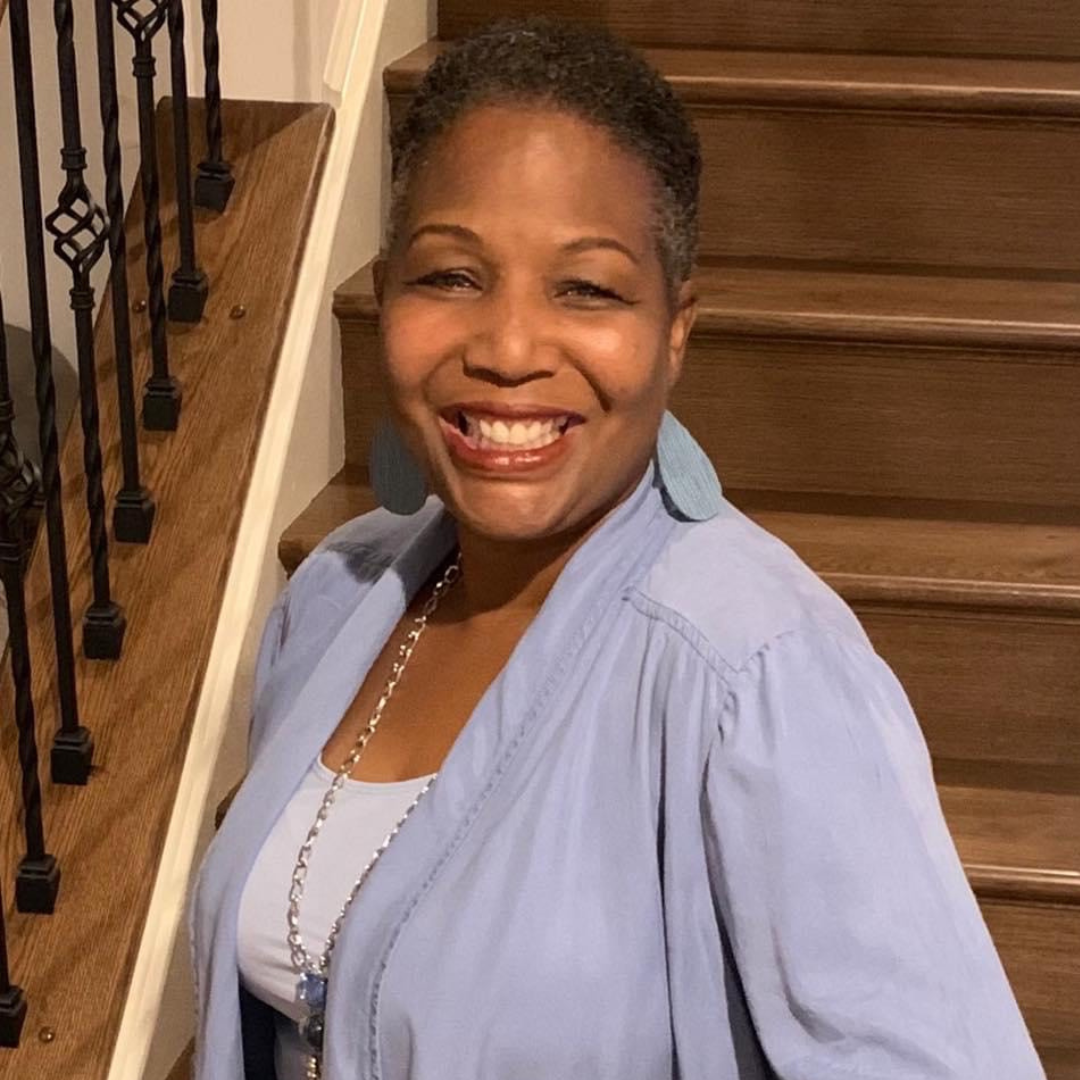 Rochelle Mooney
Rochelle Mooney was born and raised in Maryland. As a deacon at GTM, her passion is for ALL people to come to the truth and knowledge of Jesus Christ! She purposes to be the hands and feet of Jesus, often by serving through her gifts of evangelism and teaching. Her hobbies include gardening, cooking and spending quality time with her granddaughter.